Things went from worse to horrible in just a matter of moments.
A double wedding took a dramatic twist in India when one of the grooms decided to run away, which forced a local guest to step up and marry the bride that was left alone.
Ashok and Naveen, 2 brothers, were set to be married in a village in Tarikere Taluk, which is located in the Chikkamagaluru district in Karnataka, India.
The incident happened on January 3, 2021, confirmed the authorities.
Ashok was not a man of his word, but when the ceremony started, his brother Naveen was nowhere to be found in the area.
Well, this is where all the dirty secrets of Naveen were revealed.
After it was found that Ashok had a secret girlfriend, who said she would drink poison if Naveen married someone else, and she did not like the idea of her lover to get married someone else.
As soon as this horrible news reached to the bride and her family, they got devastated.
The Sindhu family were left in tears and instead of just going home back, they decided to get her married by finding a suitable groom from the wedding hall itself.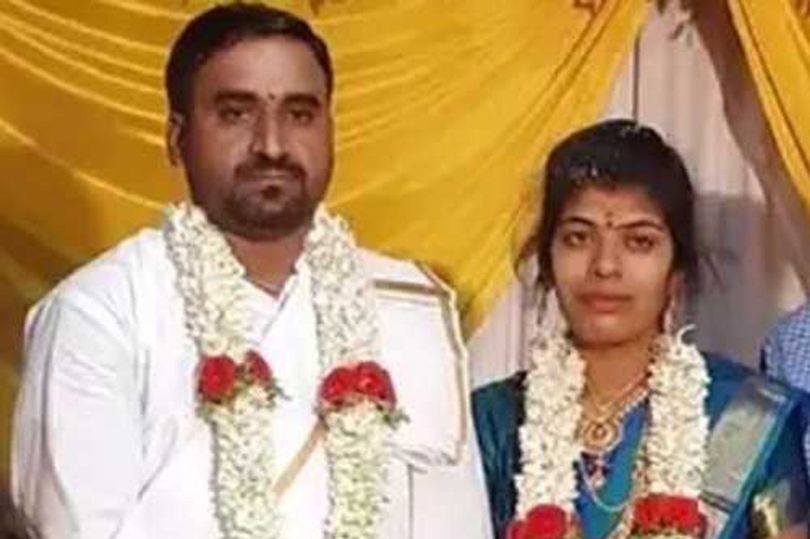 Sindhi, the wife-to-be of Naveen, ended up marring Chandrappa, who works as a conductor for the Bangalore Metropolitan Transport Corporation.
He stepped up to help save the family in the horrible night that they have.
It is not known if an official case was registered against Naveen and his family for the act that he carried out in the wedding.