Snakes are really scary and when you see one, dead or alive, just walk away and avoid any contact.
A clip that was recently shared on social media shows something that most of us would not even think off, but it happened.
In the clip, a headless snake was seen attacking a dog walker on a deserted beach in Australia.
The man that took the video came across the snake, which was mutilated, when they were walking on the beach.
The man, who was not identified, used a racket to poke the snake.
As a result of that, the snake tried to launch an attack despite having no head.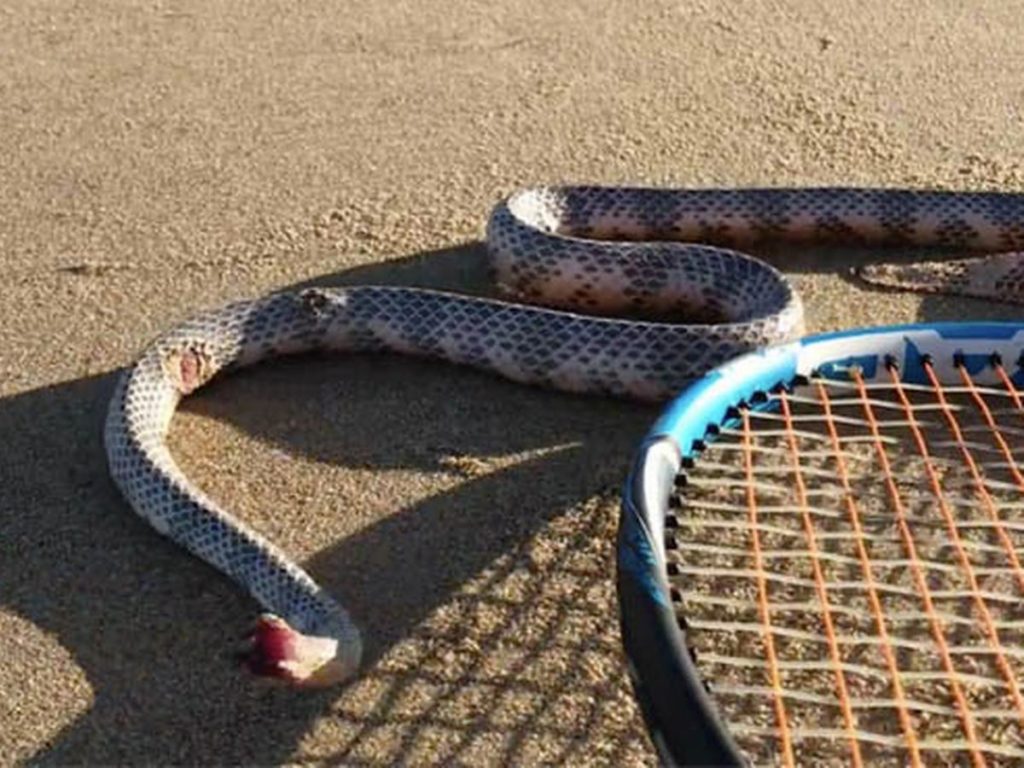 After that, the snake slithered around as the man was trying to poke it again.
A Reddit user with the name "JakoNoble" was the one who shared the video on the internet.
The man came across the headless snake as they were walking their pet dog.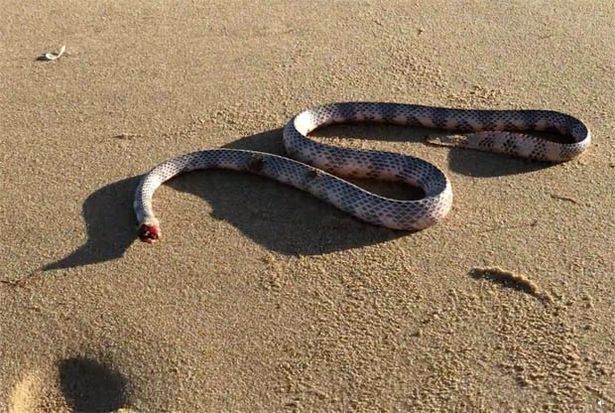 The entire thing about the video is scary and if you watched it, you have one big heart.
No one knows what happened to the snake and where the head of the snake was when they got to the beach.
What are your thoughts about the video that was shared by Jako? Let us know what you think about it by leaving a comment in the comments section below!