A stray dog managed to save a family from a house fire.
Butter, a stray dog, had been living outside a house owned by Charity Golloway in Virginia, USA, for a couple of months before the incident happened.
On Thursday last week, Charity placed an electric heater outside to keep Butter warm, however, a malfunction caused the device to set on fire.
The dog managed to get out of its shelter and started barking at the house, which alerted the home owner.
The fire spread really fast and the heat eventually shattered the front window of the house, which caused the fire to grow out of control.
As the family waited for the firefighters to arrive at the scene, the son of Charity used a garden hose to tackle the blaze.
Luckily, the fire got controlled pretty fast and the damage to the house was just minimal.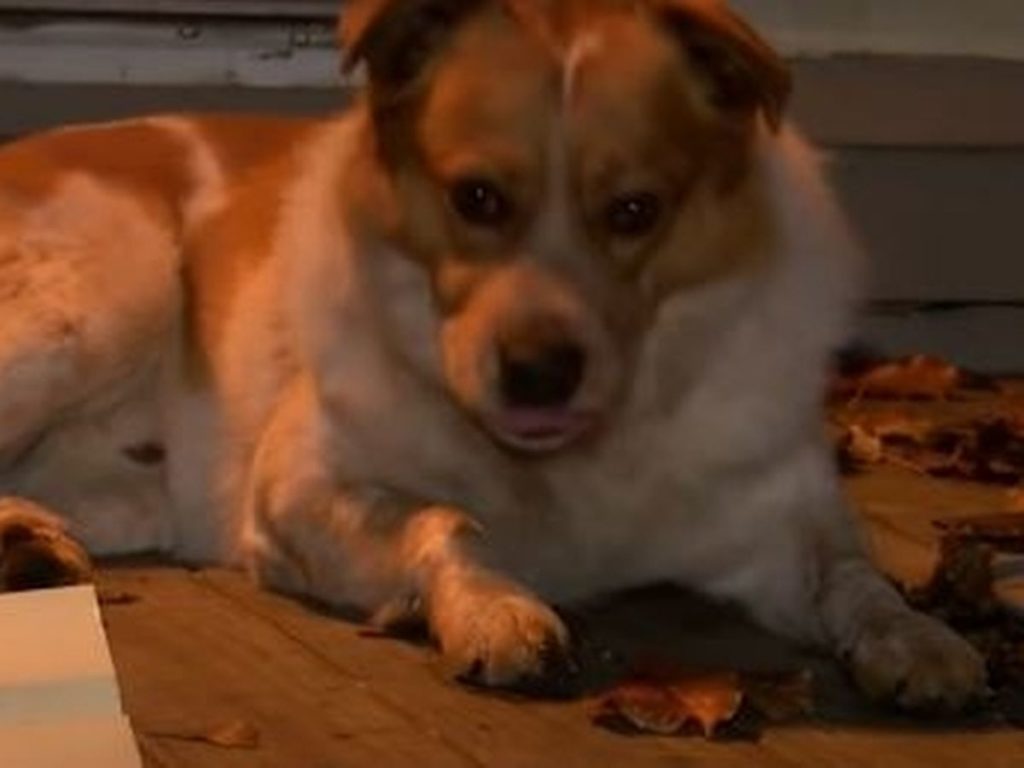 During an interview with WJHL, Charity said that the quick thinking of Butter allowed them to flee to safety.
She added:
It could've been way worse. I'm really grateful for that stray dog that wandered up into my yard.
Justin Stidham, a firefighter, who responded to the emergency call, praised the stray dog for informing the family.
He said:
If it wasn't for Butter] that house would've been lit up all throughout the ceiling, and we would've been there for hours fighting that house.
The dog was eventually rewarded for its heroic award.
A picture of the dog posing with the firefighters also went viral on social media.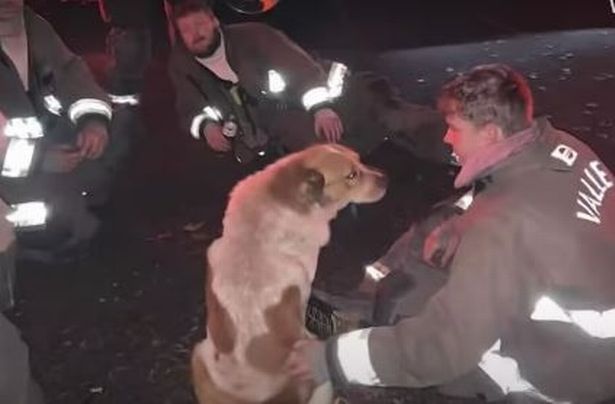 Thanks to the picture going viral, the post managed to reach the actual owners of Butter, who said the name of the dog is actually Cooper.
They said that he ran away in the summer and they had been searching for him since then.
Butter is now set to return to his actual house.
Talking about Butter, Charity said:
He's going to be leaving us and that makes me want to cry, but I'm happy for him. We will be staying in touch.
Amazing story, right? Let us know what you think about the amazing act of Butter by leaving a comment in the comments section below!