A 39-year-old man from Japan who dated 35 women at once to get more birthday presents has been arrested by the police.
Takashi Miyagawa met his victims through his work as a shower head salesman.
He reportedly tricked them into treating him for his birthday.
Miyagawa started up romantic relationships with a dozens of women, with the police claiming that he also dated at least 35 women at the same time.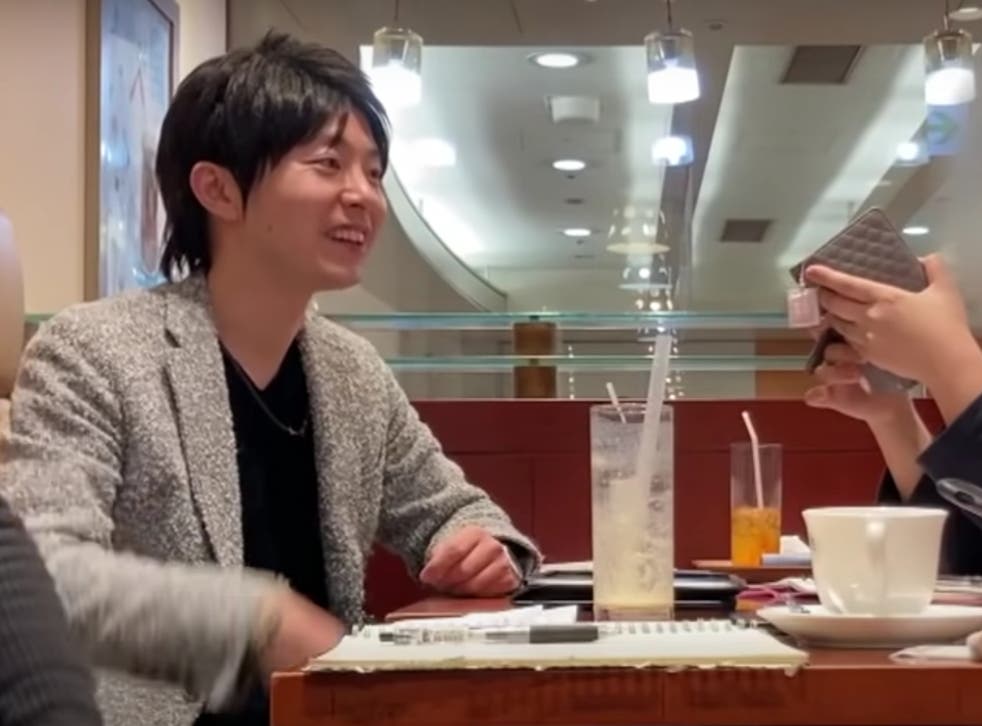 The women believed that he was interested in a long-term commitment and that he was going to marry them.
A woman told MBS, a news agency in Japan, that Miyagawa had kissed her during their second date.
She said:
I told him, 'I don't want to do that unless [you] are someone who wants to get married and really be with me in the future.' He responded, 'I'm serious. I'm going to be with you for the rest of my life.'
The thing is, Miyagawa was only doing it because he was interested in birthday presents.
The 39-year-old man gave various different birthday dates to his many girlfriends with the sole intention of getting a lot of birthday gifts.
According to the police, he told a 47-year-old woman that his birthday was on February 22, a 40-year-old woman that it was in July, and a 35-year-old woman that it was in April.
The thing is his actual birthday is on November 13.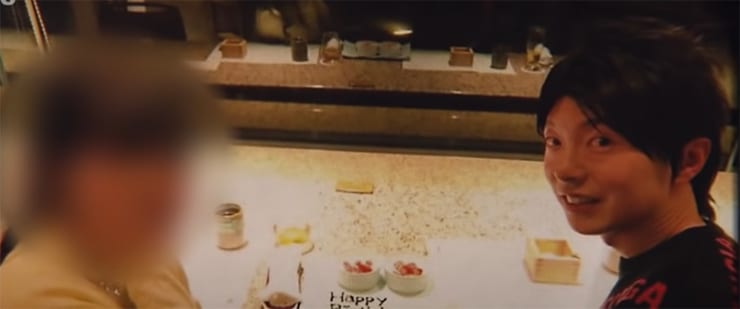 Miyagawa ended up gift cards and presents that were worth a lot of money.
At one point, he was also gifted a pricey £200 suit.
Eventually, the women got suspicious because of how busy he was.
They got to know each other and the women that Miyagawa had tricked ended up forming a victims' association.
They brought their findings to the police in February this year.
Miyagawa was arrested by the police on suspicion of Fraud.