And they lived happy for 4 days.
A man who married a rice cooker gets divorce 4 days later because there is no perfect partner.
This just shows that not all weddings end up in "and they lived happily ever after".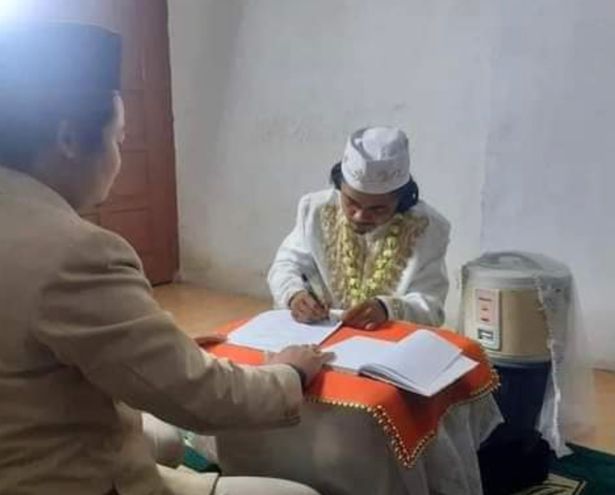 Khoirul Anam, from Indonesia, married a rice cooker thinking that he had finally found their one and only.
The Indonesia man has made headlines around the world after the images of their ceremony went viral on Facebook.
Anam dressed the cooking appliance as a bride for the special day.
The rice cooker was wearing a white vail and was decorated.
He was also pictured kissing the bride.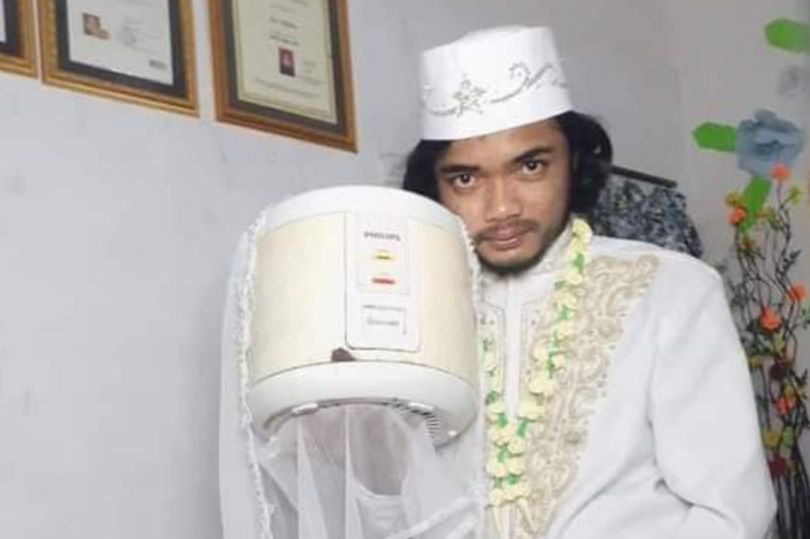 The sad thing is that the marriage only lasted for around 4 days.
Shortly after making the marriage pictures, Anam announced that he and his rice cooker wife would not be living with each other anymore.
He said in a tweet that he and his rice cooker would be getting a divorce.
When asked why, he said that the rice cooker was only good at one thing, which is making rice and was not good at making other dishes.
Yep, that was their hilarious reason for the split.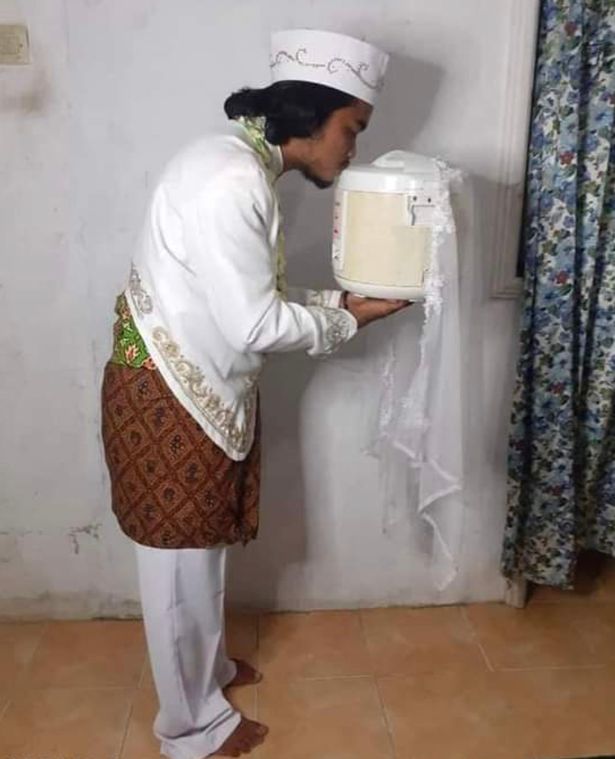 The good thing though is that a report from NDTV, a news agency, said that the wedding and the divorce was just a social media stunt.
In a report that they had published, they said that Anam is a celebrity in Indonesia that regularly takes part in bizarre stunts.