A stray cat that went missing 15 years ago was recently reunited with her first owner thanks to the fact that she had a microchip.
The cat was reportedly found on a California resident's porch.
Officer Luis Leal reportedly responded to a call about an injured stray cat on a Palmadale resident's front porch.
Leal brought the cat to the Palmdale Animal care Center.
The Los Angeles County Department of Animal Care and Control said that the cat was treated for the unspecified injury and was found to be in good health.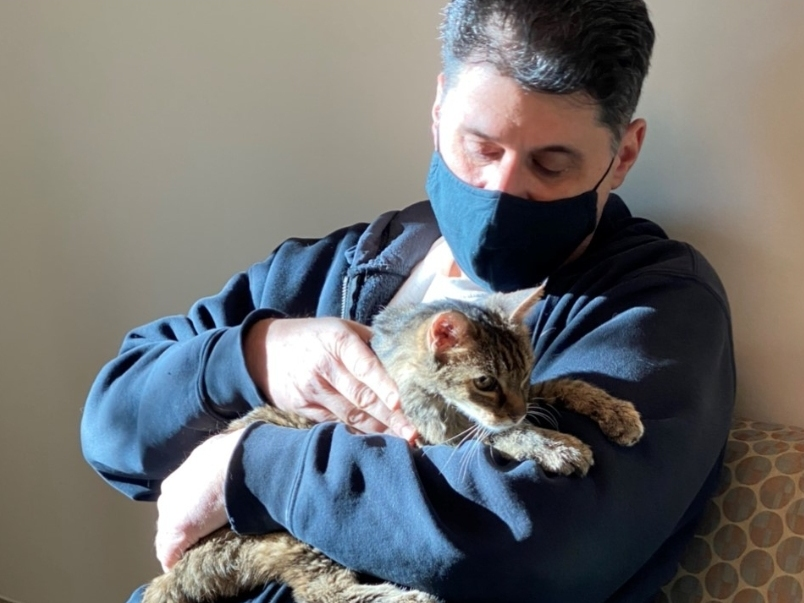 The cat was then scanned for a microchip, where they found that it belonged to a person named Charles.
The department contracted Charles, who was left in complete shock.
He said that Brandy, the cat, went missing 15 years ago and was never found.
Charles rushed to the Palmdale Facility, where he was reunited with his long-lost pet.
This just shows that we humans need to make sure our pet animals are microchipped.
What are your thoughts on the amazing reunion? Let us know what you think about it by leaving a comment in the comments section below!