The parents of a 2-year-old girl who was held under boiling water for soiling her nappy have been jailed.
The 2-year-old girl, who has been identified as Maddily-Rose Stokes, was held under burning water by her father on May 20, 2017.
The court was told that the girl would have screamed in agony as she was being held under the boiling water.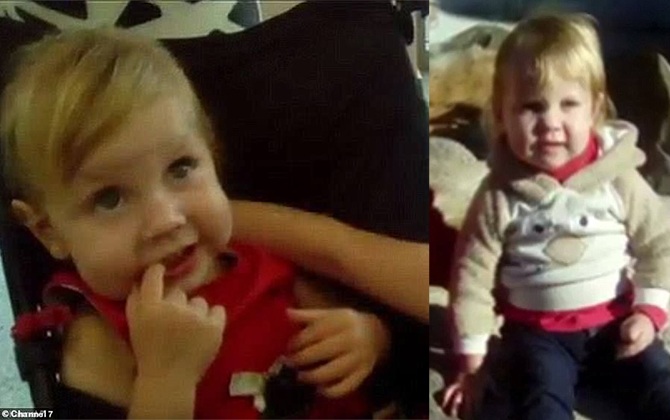 The water reportedly scalded her back, between her legs, and only the balls and the heels of her feet managed to escape the boiling water.
Shane David Stokes, 33, and Nicole Betty Moore, 26, pleaded guilty to torture and maunslaughter along with failing to seek medical attention for their daughter.
Their case is currently being heard at the Queensland Supreme Court.
33-year-old Stokes admitted causing the injuries that were left untreated.
Her burns were identified as third degree and fully thick burns.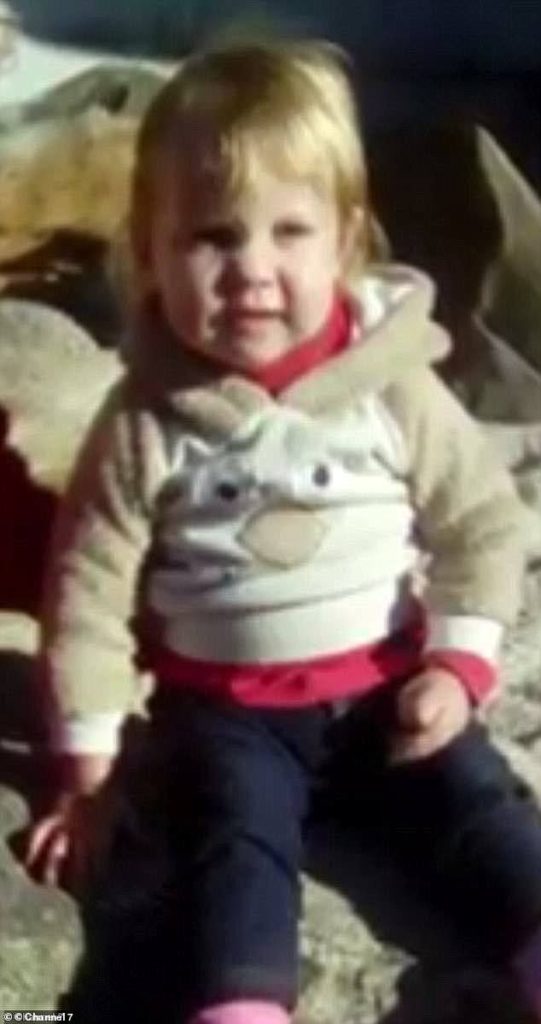 The couple refused to seek medical help and instead, they went with online articles.
They reportedly researched for treatment with aloe vera gel and bandages.
The girl died 5 days after the incident in the hospital on May 25, 2021.
She was found unconscious by paramedics at her family's Northgate Townhouse.
Prosecutor Sarah Farden told the court:
She would have been in misery and pain, unable to walk. She would have been dehydrated and weak before becoming delirious and falling unconscious before going into cardiac arrest. A blood analysis showed the toddler had been given anti-depressants prescribed to the father to 'quieten or tranquilise' the girl before her death.
The couple hid the injuries of their daughter for 5 days as they were fearing that the Department of Child Safety Intervention would step in and investigate.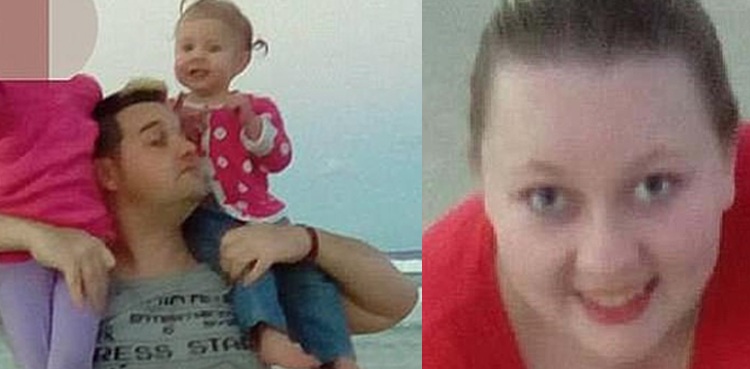 The child was also severely malnourished when the girl was found.
The authorities said that if the parents had contacted the emergency services for medical intervention, the toddler would have recovered and would have been alive today.
Stokes was jailed for 11 years and Moore for 9 years and 6 months.
Our thoughts and prayers are with the little girl, may her soul rest in peace.