A premature baby that was born the size of a small sugar bag and was kept alive in a sandwich bag has successfully defied all the odds and is now going to start elementary school.
Darcey Clegg, who is 4, weighted just around 1lb 5oz when she was born in September 2016.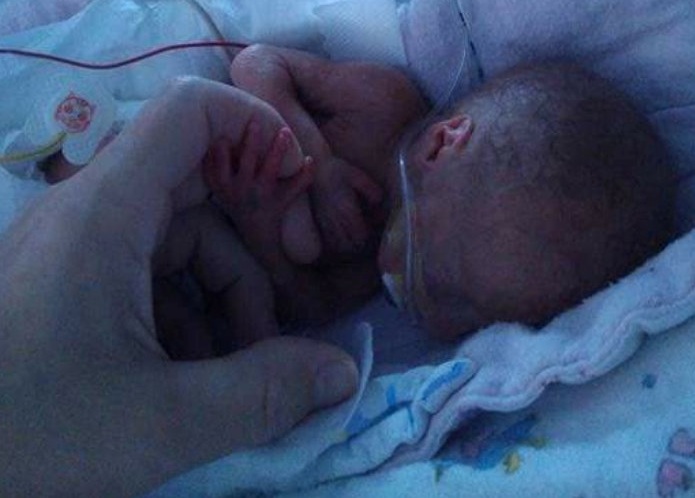 An emergency c-section was carried out on her, she came to this planet 3 months early.
The little girl fought for her life in the NICU at Royal Oldham Hospital in Greater Manchester.
She came home for the first time on December 30, 2016, after spending around 64 days in the hospital.
Despite being given a very little chance that she would make it, the girl is getting ready to go to school right now.
Gill Glegg, the 50-year-old mother of little Darcey, is just proud of her little one.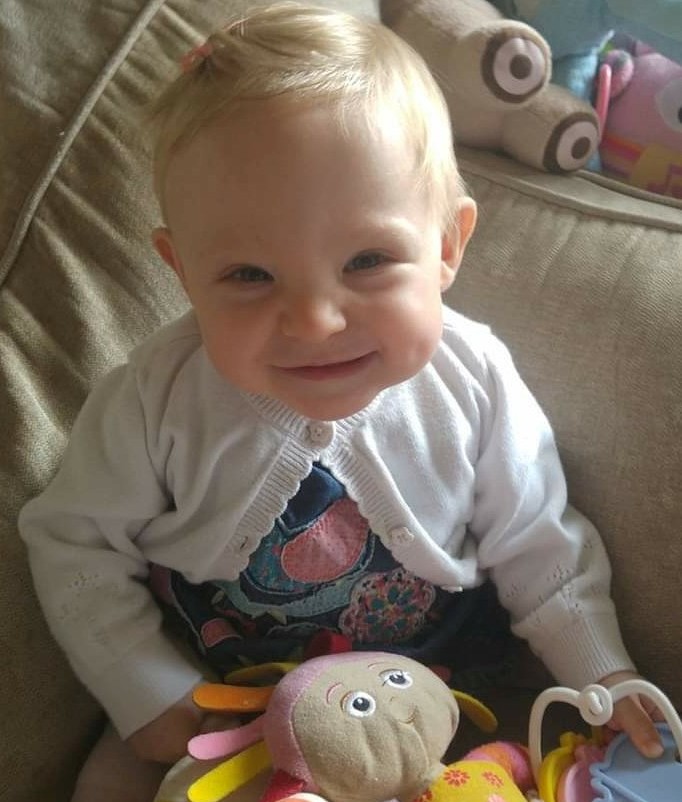 Talking about her daughter, she said:
Darcey is amazing. She was so tiny in that little sandwich bag, I didn't know if she would make it. It's so emotional to see her start school. We've got her uniform and everything ready to go.
Talking about her pregnancy, Gill said that it was smooth sailing however things changed until a scan at 28 weeks.
The scan showed that the little girl was not receiving enough blood and there was a placental abnormality.
Gill was rushed to the Royal Oldham Hospital for an emergency operation.
Talking about the surgery, she said:
It was terrifying. I wasn't given much hope that she would make it. But she came out crying.
Darcey was brought to the NICU (Neonatal Intensive Care Unit) after the surgery.
She gone through blood transfusions along with many other treatment so she could build up strength to go and live with her parents.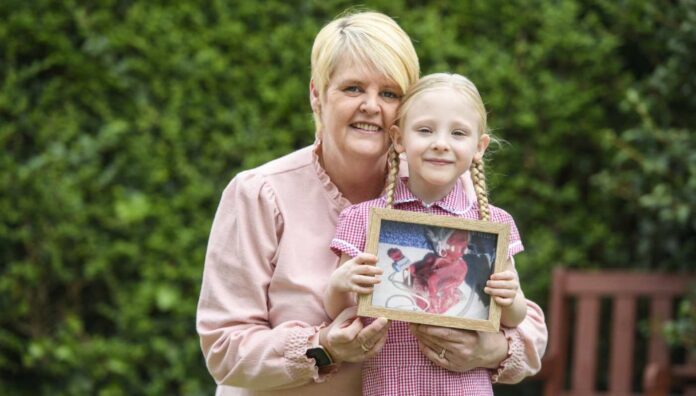 After gaining some strength, the doctors sent her home just in time for New Year's Eve.
The mother said that Darcey has defied all the odds to become a normal healthy girl.
Gill added:
She started walking a bit late, but it was an amazing moment. She is a dream.
Darcey said that she could not wait to go to school.
Her main goal?
Well, she wants to play with lots of other kids.