A shelter dog that was taken in by the RSPCA in April of 2019 has watched 221 other dogs get adopted in front of them.
Bob, the dog, was found as a stray with injuries in 2019 and people working at the RSPCA knew that they had to do something to help the dog find a forever home, where they could be loved.
The last 2 years were not good for Bob.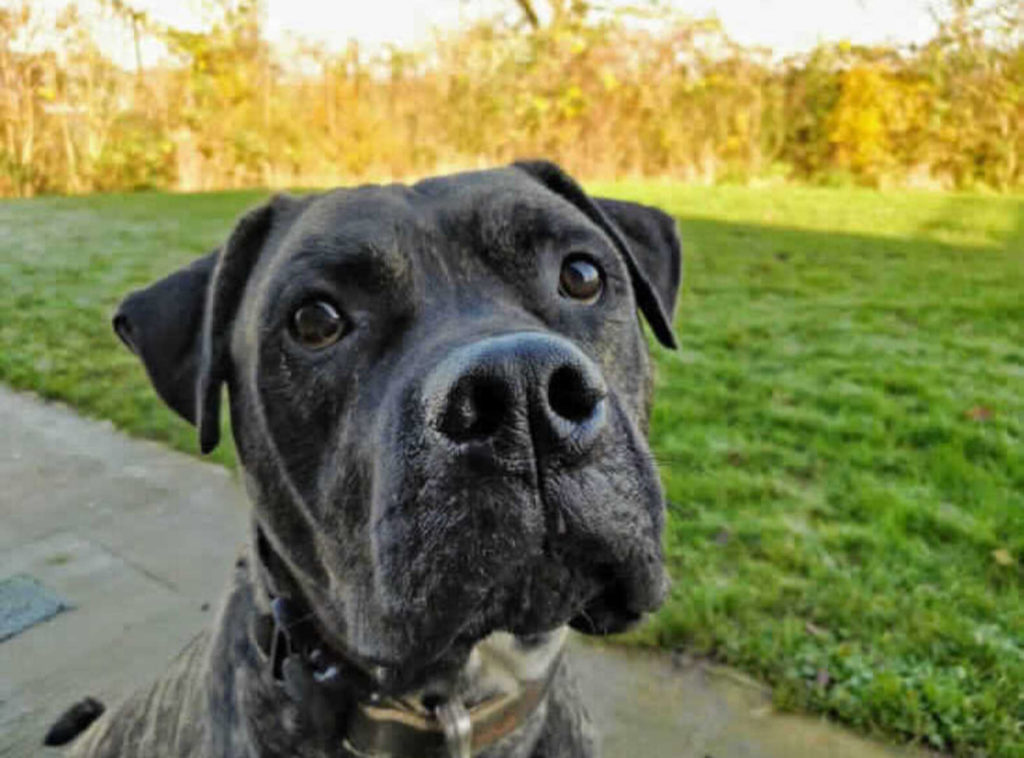 The pandemic was around and he had some time to get rid of his behavioural issues. But despite the fact that the dog is not dangerous and is actually a pretty good one, people still pass over him and go with dogs that are easier to handle, said RSPCA.
As a result of this, Bob has watched 221 other dogs get adopted.
Jake Cowing, a staffer with the RSPCA, said:
We spent an extended period of time working with Bob behaviorally and helping prepare him for a new home and then, of course, lockdown hit and delayed us being able to find him a new home. He's such a fabulous lad with a great character and I hope we can find him the right family.
The thing is, Bob really has a hard time when he has a leash on, this is why the RSPCA have done things to help the dog stay comfortable when they have a leash on.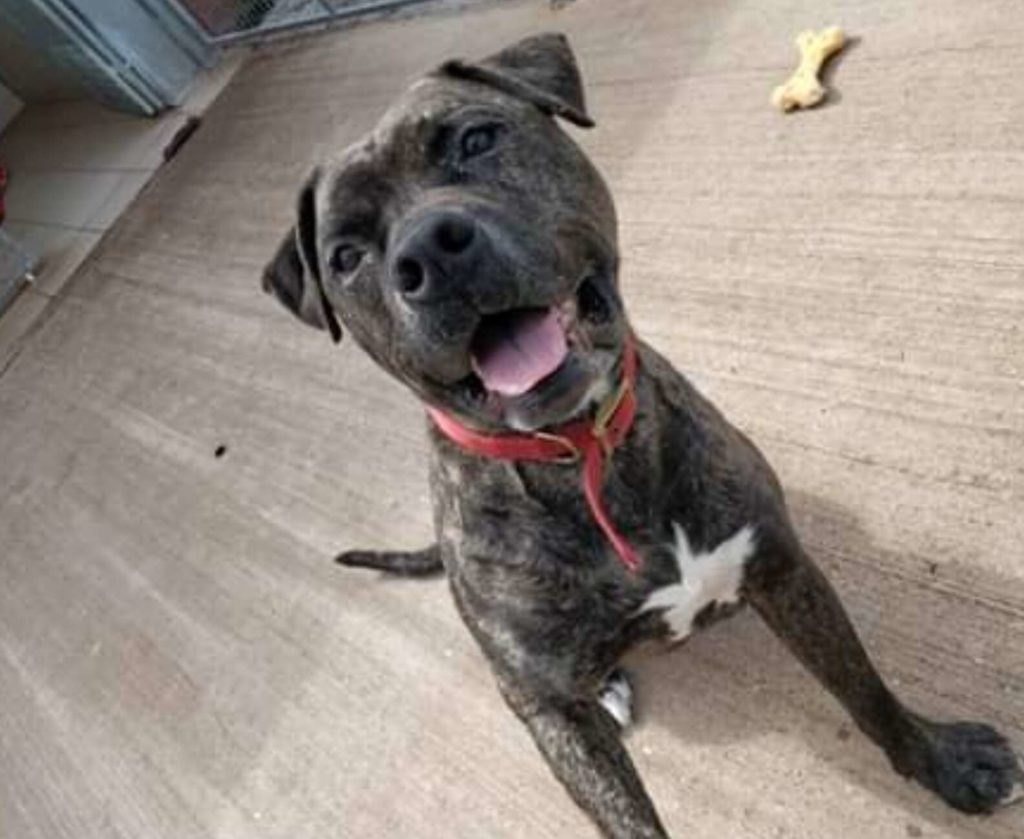 Bob can no walk on a long leash, but they still prefer to run free, which is why they are finding family that has a huge yard, where Bob can run around freely when they want to.
The staff at RSPCA said that they want a family who can work with Bob on his leash issues.
Cowing added:
As we got to know him, we discovered that he is an absolute sweetheart. He's very friendly and loves to play. Once he trusts you, he is the most loyal companion and friend you'll ever find.
The animal rescue currently wants Bob to get adopted so they can be loved by an understanding family.
They are also offering to work with a family to help Bob get proper training just so he could fit in that house.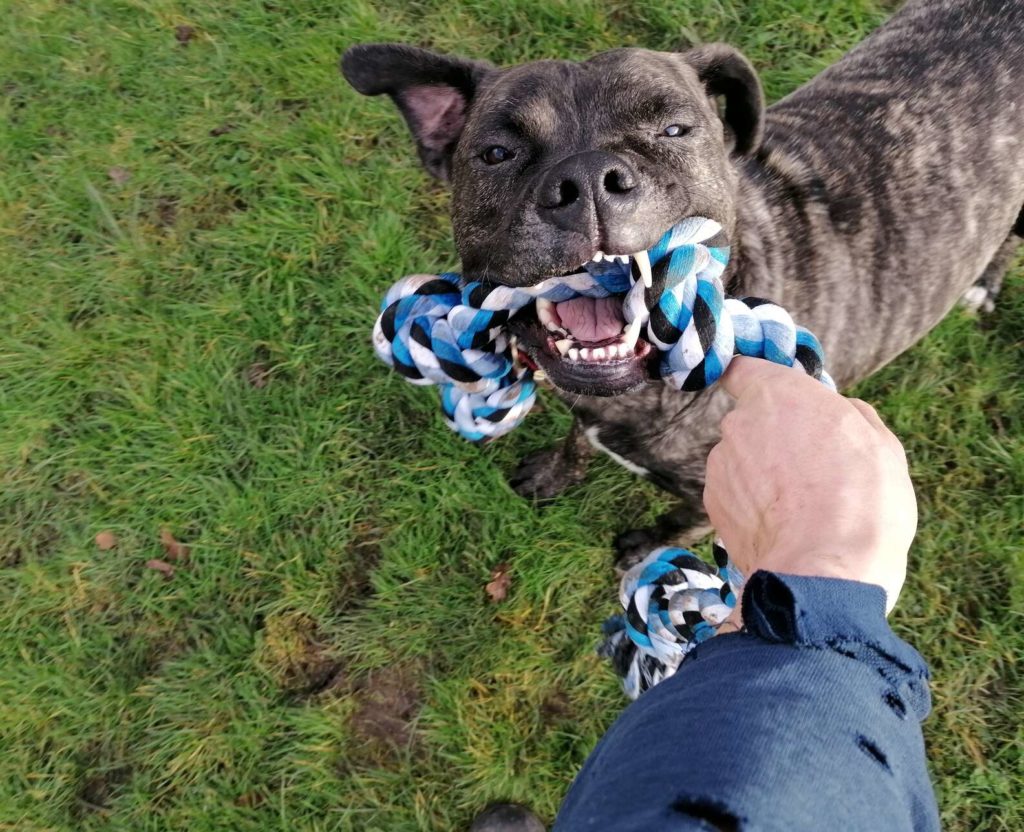 Talking about Bob and him spending 2 years in a shelter home, Cowing said:
Two years is a long, long time — and Bob has spent more than two-thirds of his life in kennels. While we've done the best for him, we desperately want to see him in a home of his own with someone who can give him the life he deserves! He has overcome a tough past and is our champion, a survivor and our friend. He's a big, silly clown who will change the life of his adopters. And anyone who takes him on will certainly change his.
We hope Bob gets adopted by one of our viewers.