A woman from Seattle, USA, is making headlines all over the internet for the unusual thing that she had found in something that she bought from a thrift store.
The woman reportedly found 1 kilogram of cocaine bundled up inside a crochet kit that she had purchased from a thrift store.
The woman grew suspicious after finding the package bound by a yellow rubber inside.
It had 100 percent written on the outside and had a very bad odour.
The Seattle Police Department said that the woman, whose identity and age were not revealed with the public, called the authorities right away.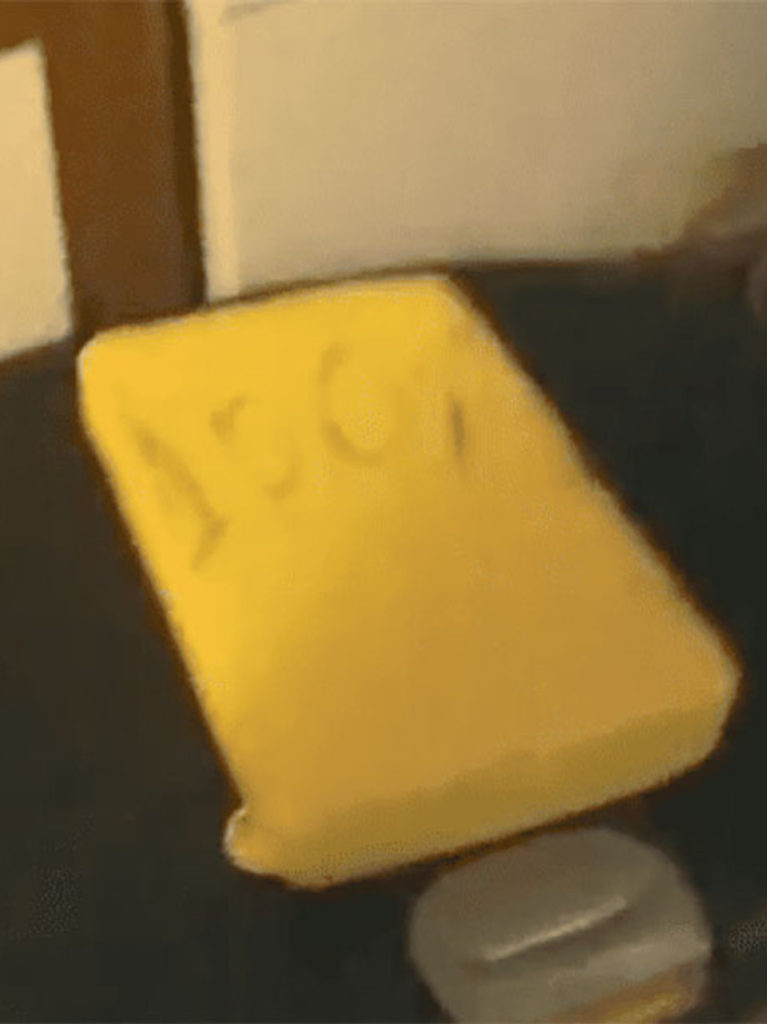 The police later confirmed that the package had 1 kilogram of cocaine.
A spokesperson for the Seattle Police Department said that they have no idea on how the drugs ended up in the store.
They added:
The safety of our customers and employees is our first priority and it is our policy is to keep hazardous, dangerous or recalled materials away from our stores. We do our best to identify and remove those items if they are found.
The package was sealed when the authorities arrived.
Luckily it was handed over to the right people, it might have affected numerous families in the area.