A video that is viral on social media right now shows a woman screaming on the top of her lungs after finding a black snake inside her bathtub.
The snake could be seen coming out of the drain and hiding back in the video.
She shared the video along with the caption that she would never shower again.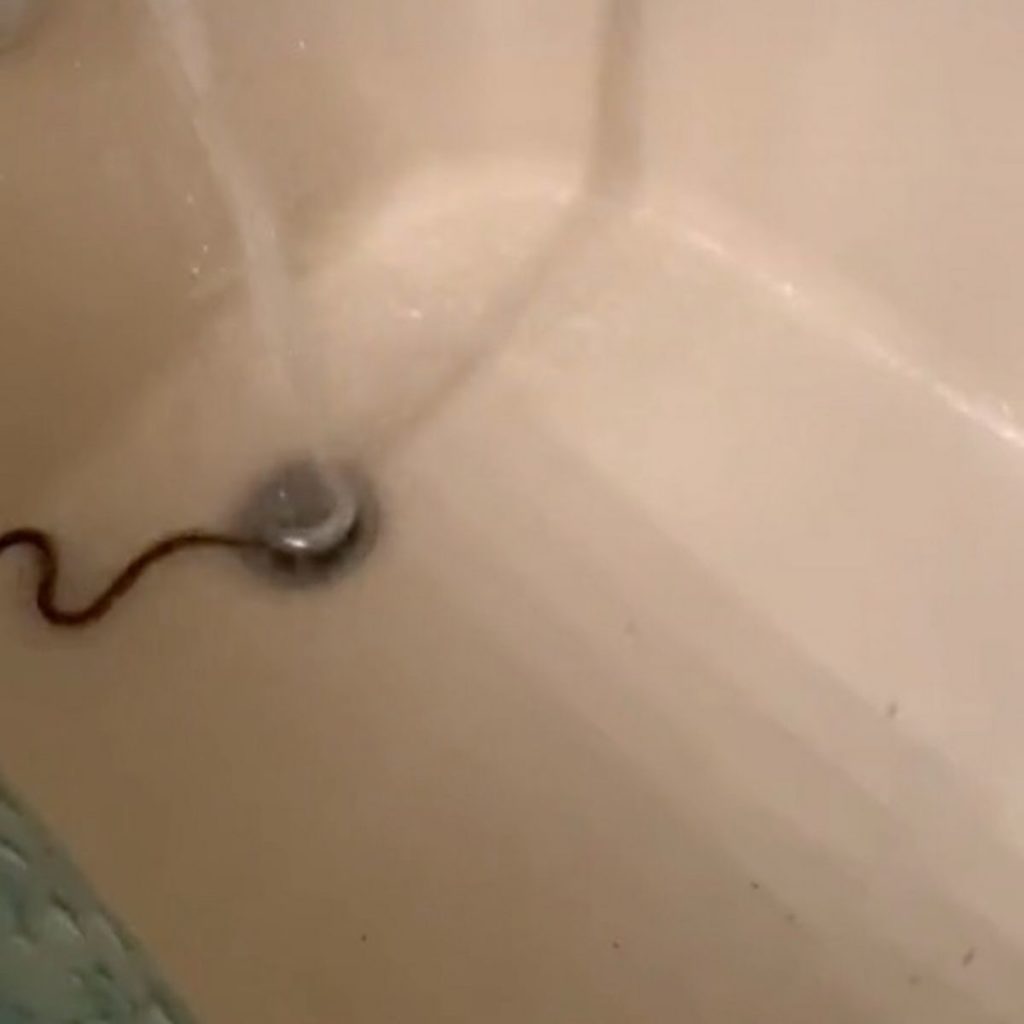 I mean, good luck with the shower part.
Jokes aside, no one was injured in the incident.
The video was reportedly recorded in Baltimore, USA, and it was uploaded on TikTok by @trin.setter.
She showed the snake lurking next to the bathtub plug.
The snake could also be seen flicking out its tongue.
The woman tuned on the tap to drown the snake back in the drain, but the snake did not want that to happen.
Instead, the snake decided that it would just show its full size, which forced the woman to shout on the top of her lungs.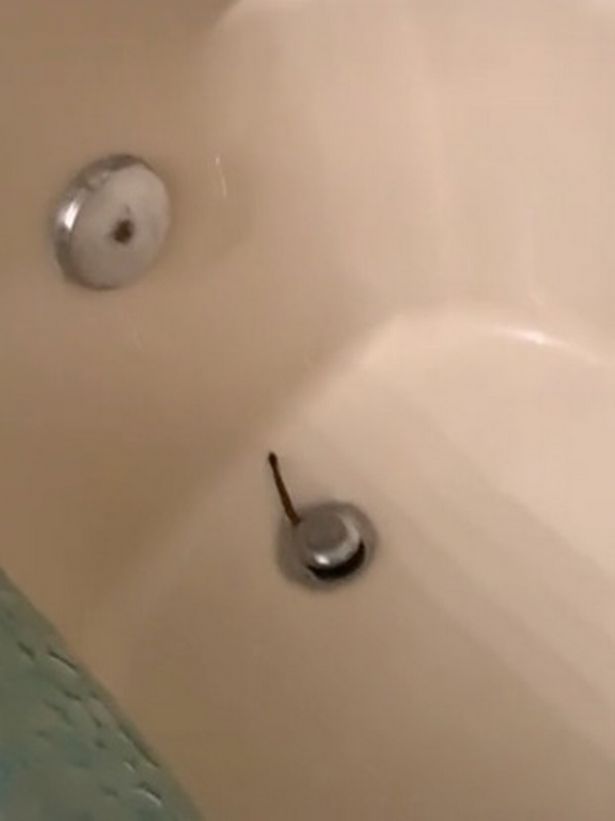 While sharing the video, she said:
So I found a snake in my basement bathroom, and then I ran upstairs and the water is still running as we speak.
The video has been watched by over 7 million users.
I mean, that is pretty scary.
The woman did not share what happened to the snake after she ran upstairs.
What your thoughts on this? Let us know about it by leaving a comment in the comments section below!