An actress and singer from China is making headlines all over the world after she shared images of her nose, which had turned black after a botched up plastic surgery.
She also said that the flesh of the nose was rotting and was falling off.
Gao Liu, a Chinese actress and singer, said that she was hospitalized for 2 months after she underwent nose plastic surgery at a clinic that was not allowed to carry out the procedure.
Gao said that the operation ended up leaving her with nasal necrosis, which means that the tip of her nose had died.
In a post that she made on Weibo, a Chinese social media platform, she said that the surgery went wrong.
She was going to get a minor adjustment on her nose.
The procedure left her bruised and bandaged, but instead of healing, she started to get a blackened nose.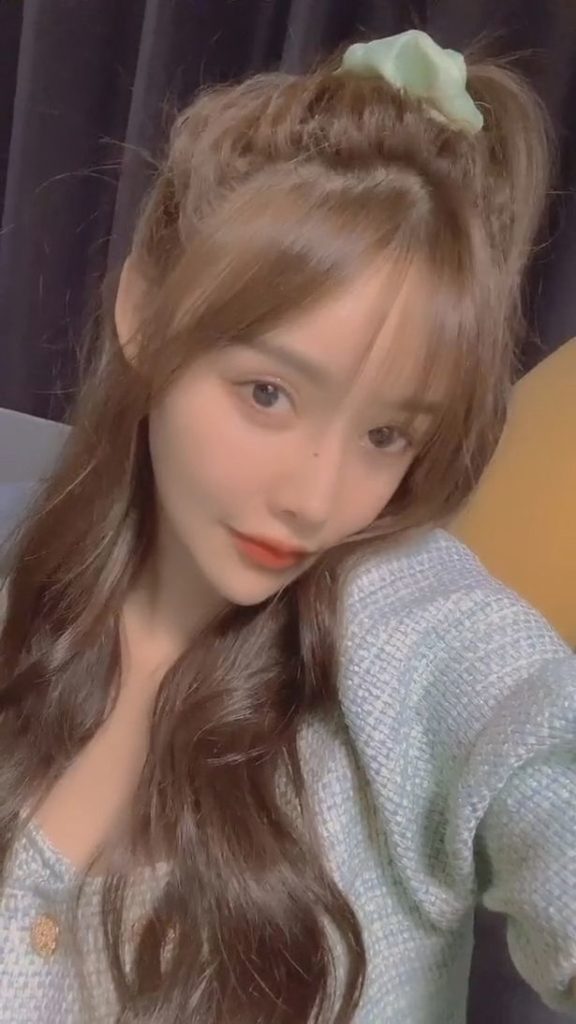 She ended up going in for another operation, which left her nose feeling tingly and irritated.
After some time, it became infected.
She was initially told that she would be able to return to work within a couple of months, but as a result of the necrosis, the actress had to cancel work commitments.
The star ended up losing around 2 million yuan for breaking the contracts that she had signed with local agencies.
Not only that, she now has to wait a lot.
Gao said that she needs to wait for another year for a reconstructive surgery.
She is now planning to sue the clinic and will be looking into compensation.
Our thoughts and prayers are with Gao, may she recover from the narcosis fast and may she start to work again in the near future.