The way some Indian people think is sometimes scary.
According to a report by IndiaTimes, an Indian husband buried their wife under a cow dung mountain to cure a snake bite but instead of getting cured, she passed away.
35-year-old Devendri, a woman from Bulandshahr, Uttar Pradesh, was bitten by a snake when she was out in the fields to collect some wood.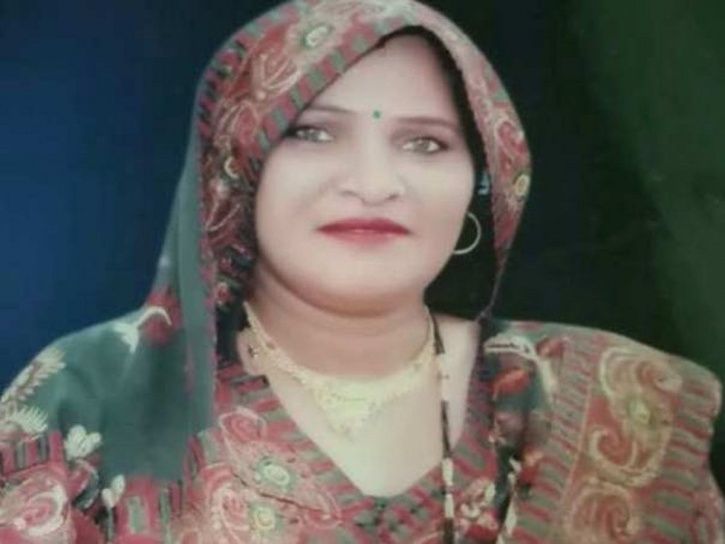 Devendri reportedly rushed back home as soon as she was bitten by the snake and told her husband about the incident.
The thing is, her husband did not help a lot.
Instead of taking her to the hospital, her husband called a local snake charmer to heal her injury and to get the poison out of her body.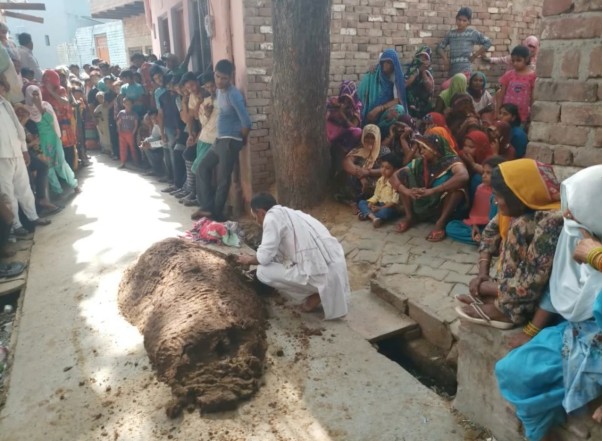 Upon the suggestion, the husband wrapped the woman with cow dung and made a mountain out of cow's shit over her body.
As Devendri was under the pile of cow dung, the snake charmer was chanting mantras, which did nothing for the woman.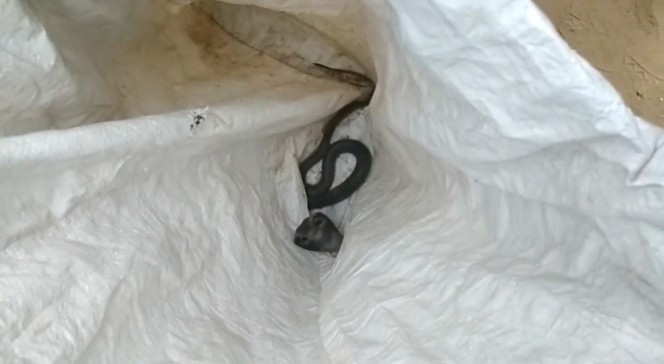 As what you might expect, the chants did not work and the cow dung just suffocated her, which resulted to the death of Devendri.