Wrong decisions sometimes have the best outcome and this is the best example of that saying.
A woman from Virginia, USA, is making headlines all over the world after a simple mistake that she made when buying lottery helped her win the lottery.
Betty Wong of McLean, Virginia, won 2 million in lottery because of a mistake that she made while buying her lottery tickets online.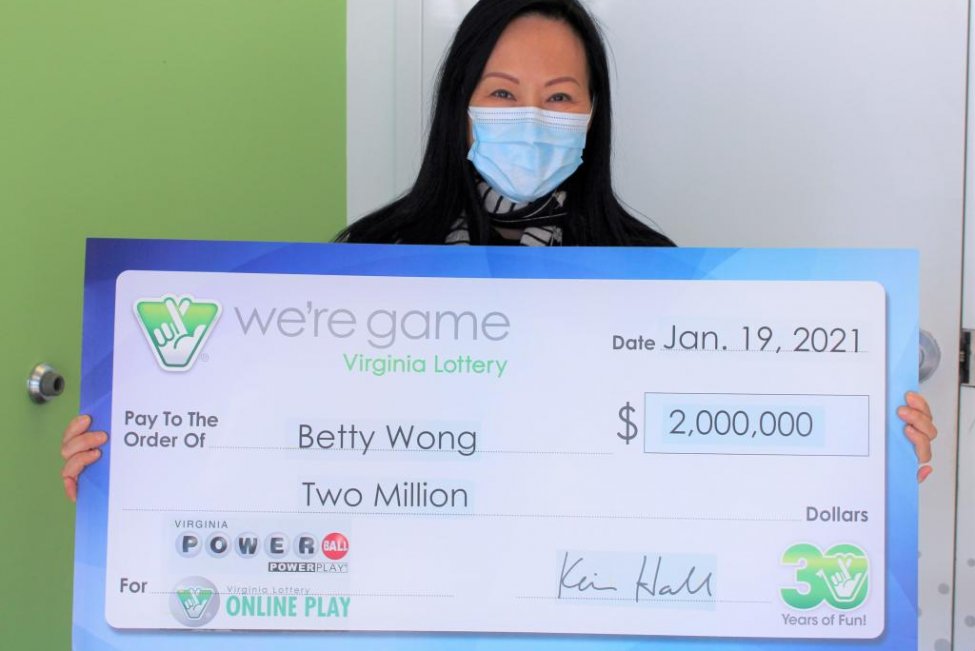 Her mistake made her buy 50 quick-pick tickets for a single drawing instead of one ticket for multiple drawings.
One of the tickets that she got matched the first five numbers that were drawn, which are 4-19-23-25-49.
She only missed the Powerball number, which was 14.
She spent an extra dollar to get the Power Play option for the ticket, which boosted her prize from $1 million to $2 million.
Wong said she was left in complete shock when she got to know that she had won the lottery.
Recalling the moment, Wong said:
I thought I misread the numbers, so I woke up my husband.
Wong said that she and her husband did not sleep during the night that she got to know she had won the lottery.
She said she was just too excited to sleep.
The woman said she will be using the money from the lottery to take care of her family.
What are your thoughts on the win of Wong? Let us know what you think about it by leaving a comment in the comments section below!