A comedian that wore a Superman costume for an act was hit by a bus and was left with injuries while trying to stop it to check if they are really made out of steel.
Sometimes, I wanna hit myself for the stupid things other people do.
According to reports, the miscalculated stunt happened on May 30, 2021.
Luiz Ribeiro de Andrade, who is locally known as Superman, was struck by the vehicle in Barra dos Coqueiros, Brazil, at the weekend when they were trying to stop it.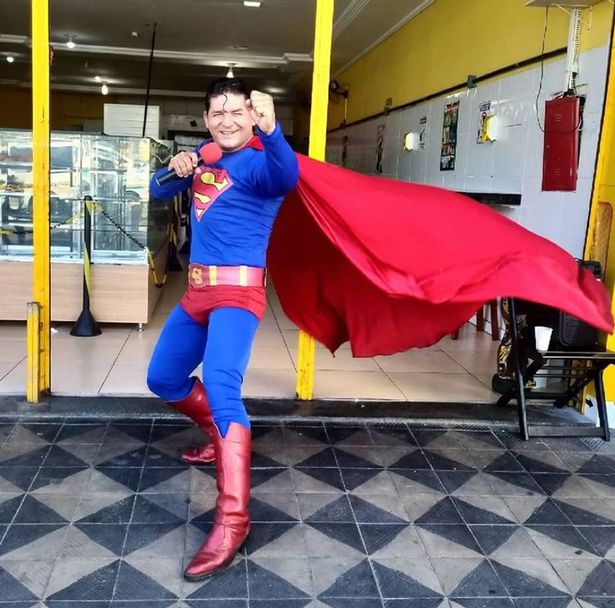 Images that went viral of the incident shows the man wearing the superhero outfit before getting in trouble.
The man stood in the middle of the road and was holding a microphone as a bus came speeding straight towards him.
But the thing is, it did not stop, it hit him.
The man's miscalculation left him getting knocked out.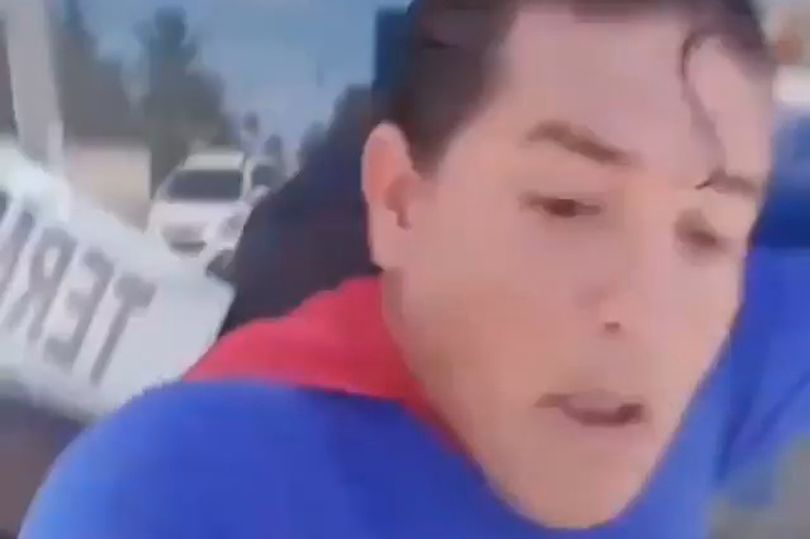 Luckily, he did not die and only sustained injuries.
During an interview with 5News, a local news agency in Brazil, he said:
I take responsibility for everything. I went to the bus company so that the driver would not be penalised. There was no problem with the brakes. He did what he could and I acted wrong. It's a stunt I always do, but this time it almost turned into an accident, and it wasn't serious because the hand of God was there. I didn't feel anything with the knock. I was hit through my own fault and a miracle of God took place there. God acted at that time and protected me.
Setransp, the transport company that owned the bus that collided with the man, said that it is important to stay attentive to traffic.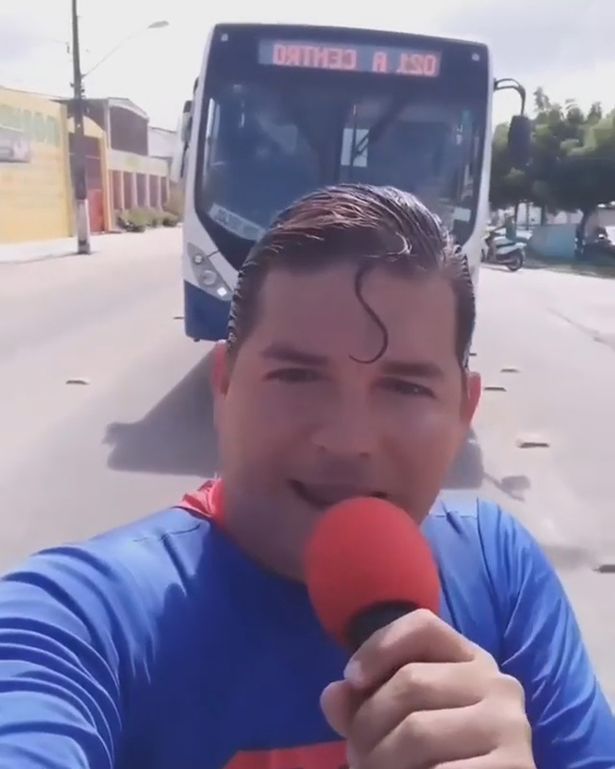 They added:
The importance of attention to traffic (and) ensuring all necessary care.
I mean, it's pretty obvious that he couldn't stop the bus, why would he do such thing.
What are your thoughts on the man trying to stop the bus to see if he was made out of steel? Let us know what you think about it by leaving a comment in the comments section below!